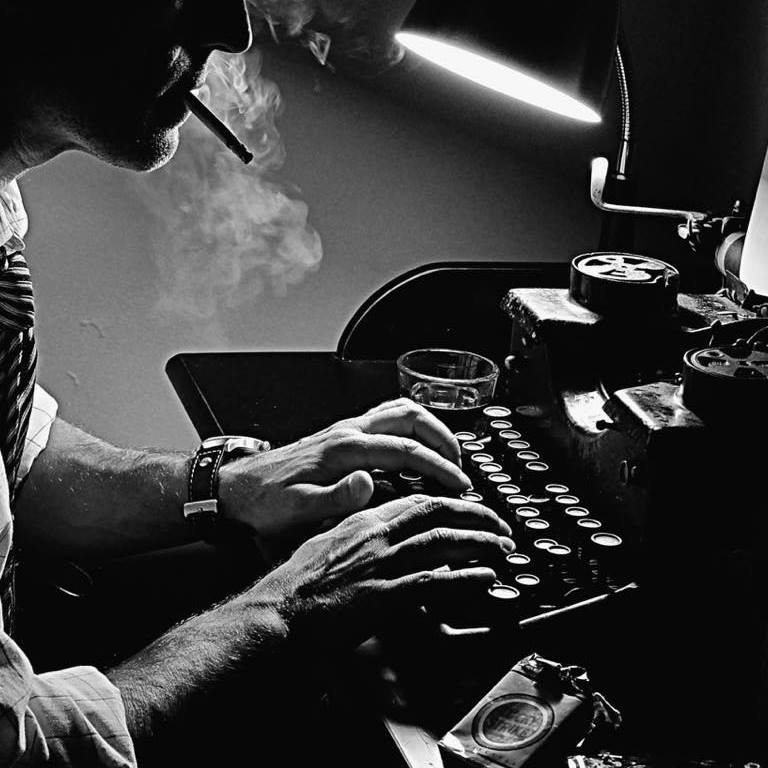 Nathaniel Connors is a longtime resident of New England and currently resides in Massachusetts. A husband and father of five, Nathaniel met his wife in 1995 at Roger Williams University, where he studied history and politics.
Gaining acclaim for his sci-fi/fantasy novel Revelation: Creatures Rule the Night in March of 2012; Nathaniel published two more books in the series in 2013 (Lucifer's Legionnaire and The Chronicles of Lucifer: An Anthology Based on the Revelation Series).
After reobtaining the publishing rights for his first novel, Nathaniel released expanded editions of both Creatures Rule the Night and Lucifer's Legionnaire in 2018.
Also in 2018, Nathaniel published the psychological thriller, Stories of a Condemned Soul, followed by his biggest grossing title, Evolution A200: A Bubonic Apocalpyse in 2019.
Along with his books, Nathaniel has spent several years contributing to scripts and has been the creator and lead writer for the film adaptations of two of his books: The Salesman (based on Stories of a Condemned Soul) and EA200: A Bubonic Apocalypse. His 3-minute psychological thriller, Room 302, filmed by Brian Stiver, was highlighted on Project Greenlight.
Today, Mr. Connors continues to work in both film and literature with new titles expected in the near future.